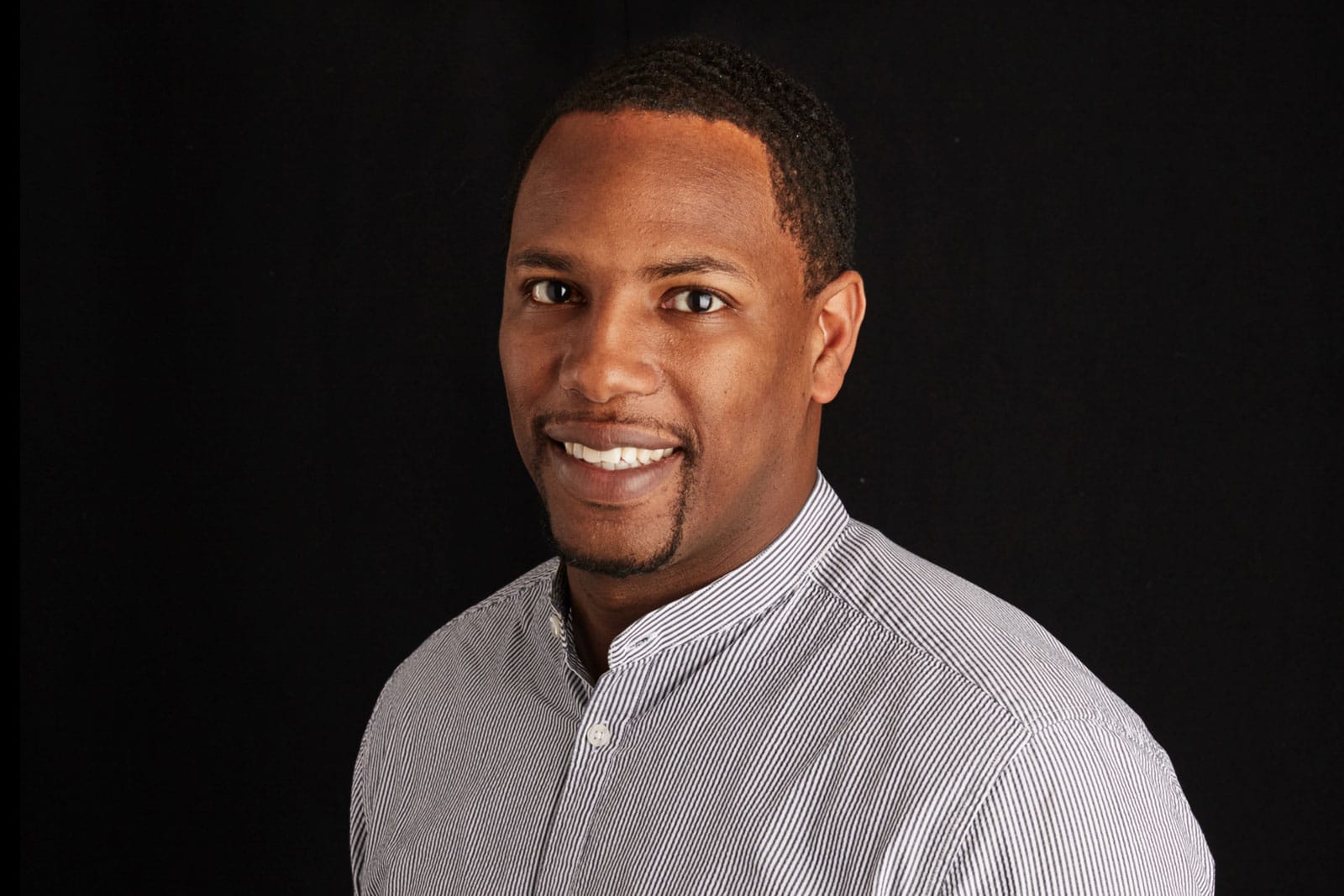 Managing Director, Wieden+Kennedy
Karrelle Dixon is the managing director of Wieden+Kennedy Portland and also serves as an agency Stakeholder, a global group of leaders focused on growing opportunities for the next generation of W+K.
Karrelle is a true product of the W+K network. He began his 12-year tenure with the agency as an account manager for Nike based out of W+K London. He moved to Portland, Oregon, in 2011 to be closer to Nike's global headquarters and quickly moved up the ranks to global account director for the brand, leading W+K's largest account and expanding the agency-brand relationship into new markets like Brazil, Korea, and India. This further dimensionalized the relationship between W+K and Nike and bolstered a truly global partnership with creative impact across all eight W+K offices around the world.
As a proven leader on one of our most successful and innovative accounts, Karrelle took on a new role as director of growth markets in 2016, supporting W+K's offices in Shanghai, Tokyo, and Delhi, where he focused on extending agency-client relationships to a variety of key regions before returning to Portland in 2017 as managing director.
Under his leadership and with strong partners across the network, W+K was recently recognized as Adweek's U.S. Agency of the Year (2018), Advertising Age's Agency of the Year (2017), and was ranked number one on Fast Company's Most Innovative list for Advertising for the second consecutive year.
Karrelle started his career at Fallon London working on new business and the BBC.
In a previous life, Karrelle was a professional rugby player for the London Wasps and was awarded the prestigious Oxford Blue award while studying for his second master's in psychology at the University of Oxford (his first master's was from Brunel University London).
He is passionate about sport and competition and has an opinion on every type of sporting endeavor, from tiddlywinks to MMA.