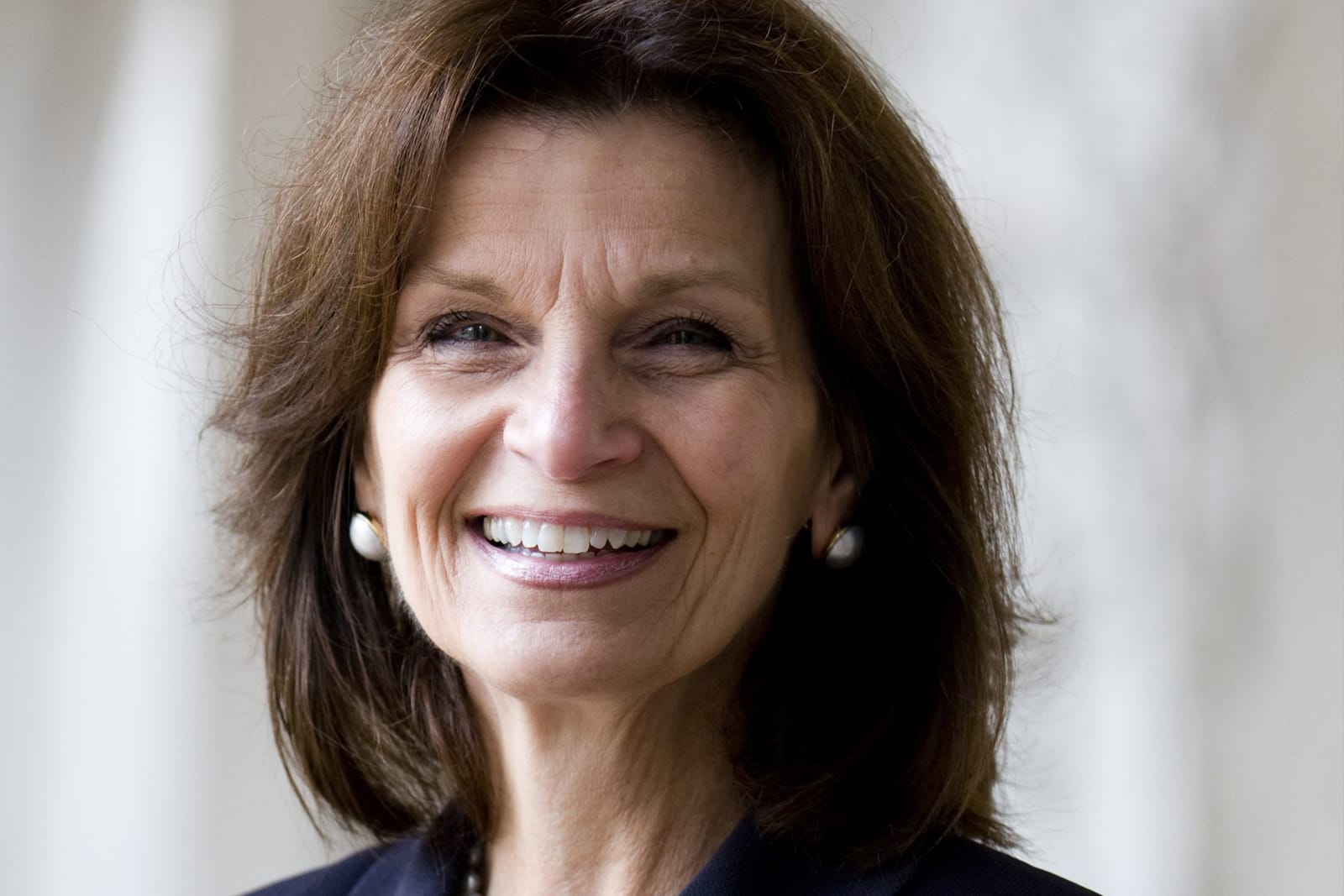 Angela Evans is Dean and Fellow of J. J. "Jake" Pickle Regents Chair in Public Affairs at the LBJ School of Public Affairs, The University of Texas at Austin. Evans joined the LBJ School in 2009 as clinical professor of the practice of public policy after serving 40 years in public service to the U.S. Congress. The last 13 of these years she was the Deputy Director of the Congressional Research Service (CRS)—the Legislative Branch agency created by the U.S. Congress to serve as its primary source for policy research and analysis.
During her 40 years of working for the United States Congress, Evans worked directly with congressional members and their staffs on major legislative deliberations and supported them as they confronted some of the nation's most critical and complex problems. As deputy director of CRS, she led major organizational changes that enhanced its research capacity and improved operations and infrastructure.
Since joining the LBJ School, Evans has earned various teaching accolades including the Texas Exes Teaching Award. She also has been awarded research grants from the National Science Foundation and the Dirksen Congressional Center, among others.
Evans is a fellow of the National Academy of Public Administration. She recently served as president of the Association for Public Policy Analysis and Management. She also served on the governing board of the Network for Schools of Public Policy, Affairs and Administration. Evans earned a B.A. in sociology/psychology from Canisius College, summa cum laude, and an M.A. in experimental psychology with honors from the University of Wisconsin at Madison.