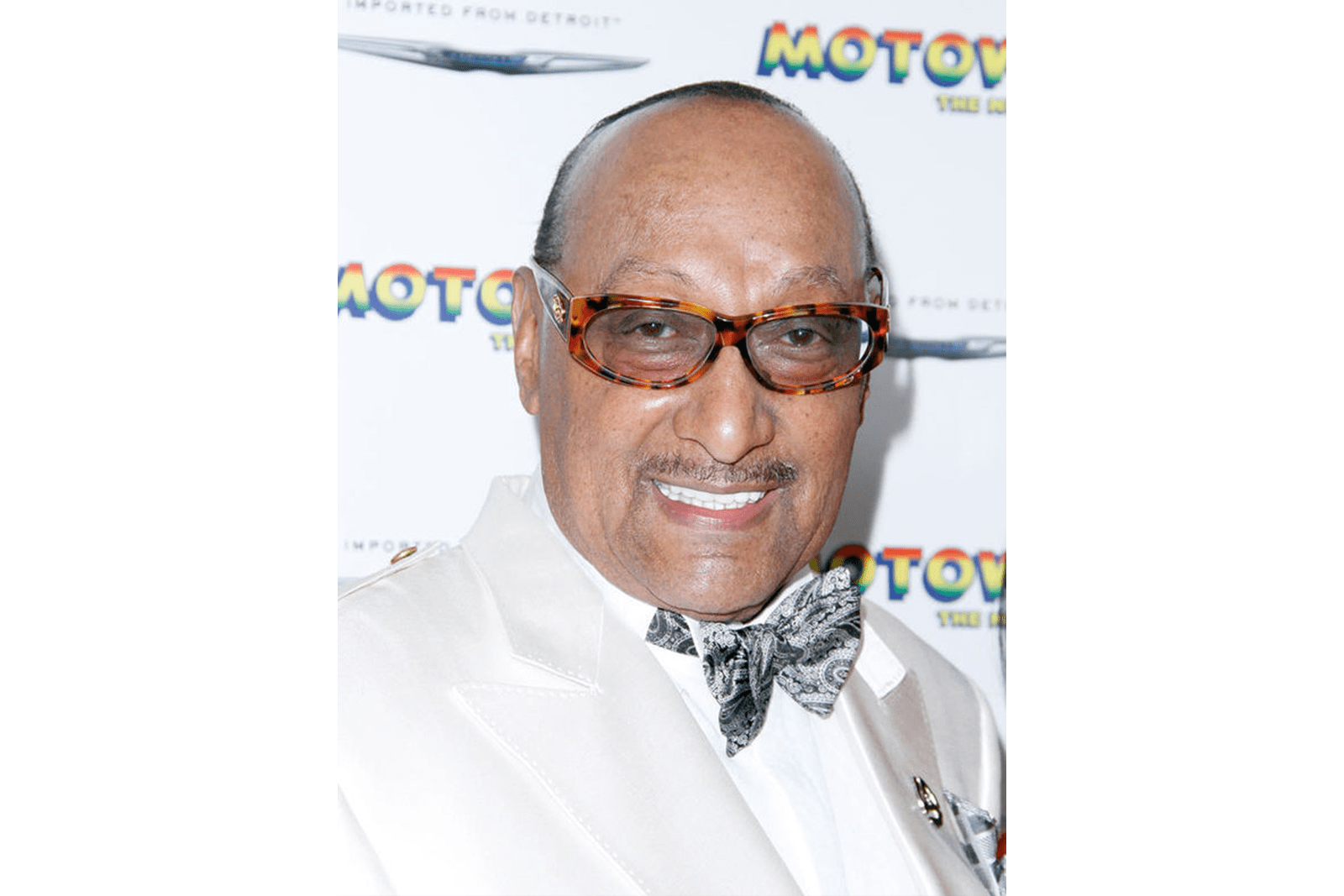 Founding Member of The Four Tops
Abdul "Duke" Fakir is a founding member of one Motown's most consistent hit-makers and longest-lived original lineups, The Four Tops.
The Four Tops met at a party in Detroit and soon began singing together. In 1963, they signed to Motown Records, and under the wing of Motown's top production and writing team, Holland-Dozier-Holland, The Four Tops began their hit streak with "Baby I Need Your Loving," which went to #11 in 1964. Over the next eight years, they made many more appearances on the charts, with unforgettable records including "Ask the Lonely," "Same Old Song," "Standing in the Shadows of Love," "Bernadette," and "I Can't Help Myself (Sugar Pie, Honey Bunch)," which went to #1. Their iconic recording of "Reach Out, I'll Be There" hit the top of the pop chart in October 1966.
The group was inducted into the Rock and Roll Hall of Fame in 1990 and into the Vocal Group Hall of Fame in 1999. The Four Tops were awarded the Lifetime Achievement Award from The Rhythm & Blues Foundation in 1997, and a GRAMMY Lifetime Achievement Award, accepted by Duke Fakir, in 2009. In 2004, Rolling Stone Magazine ranked them #79 on their list of the 100 Greatest Artists of All Time.
In addition to his non-stop activities as a performer and recording artist, Duke Fakir has established himself as a knowledgeable and widely respected advocate for artists' rights. He has made multiple trips to Capitol Hill to meet with Senators and members of Congress regarding legislative issues affecting the music community, and was a key ally in the passage of the Music Modernization Act in 2018.