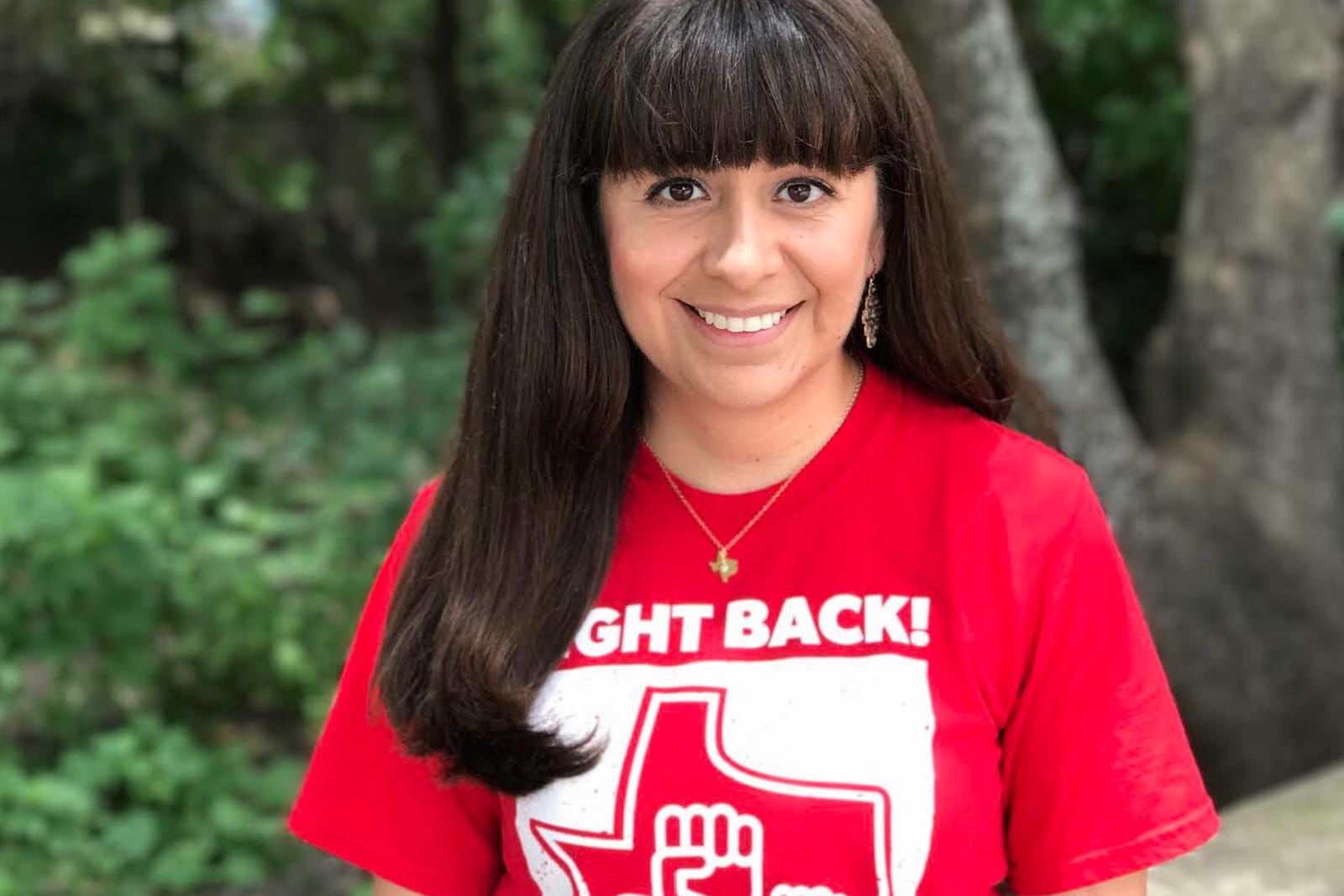 Julieta Garibay is the Texas Director and Co-Founder of United We Dream—the largest immigrant youth led network in the country. In this capacity, she serves as UWD's chief strategist in Texas and plans and implements their work as they continue to build power in Texas.
Garibay began organizing in her hometown of Austin, TX in 2005 to help undocumented youth like her get to college and has since become a fearless defender of her community and advocate for the rights of women. Julieta is the living embodiment of the United We Dream spirit—transforming personal adversity into personal power and hope that has inspired thousands into action.
Garibay is also the leading plaintiff against Texas Secretary Whitley, Attorney General Paxton, and Governor Abbott's voter suppression case.
Originally from Mexico City, Mexico, Garibay migrated to the U.S. at the age of 12 and lived in Texas for 20 years before moving to Washington, D.C. She co-founded the University Leadership Initiative (ULI) at The University of Texas at Austin, one of the first undocumented youth-led organizations in the nation. She holds a Master's degree of Science in Public Health Nursing and a Bachelor's degree in Nursing from the University of Texas.