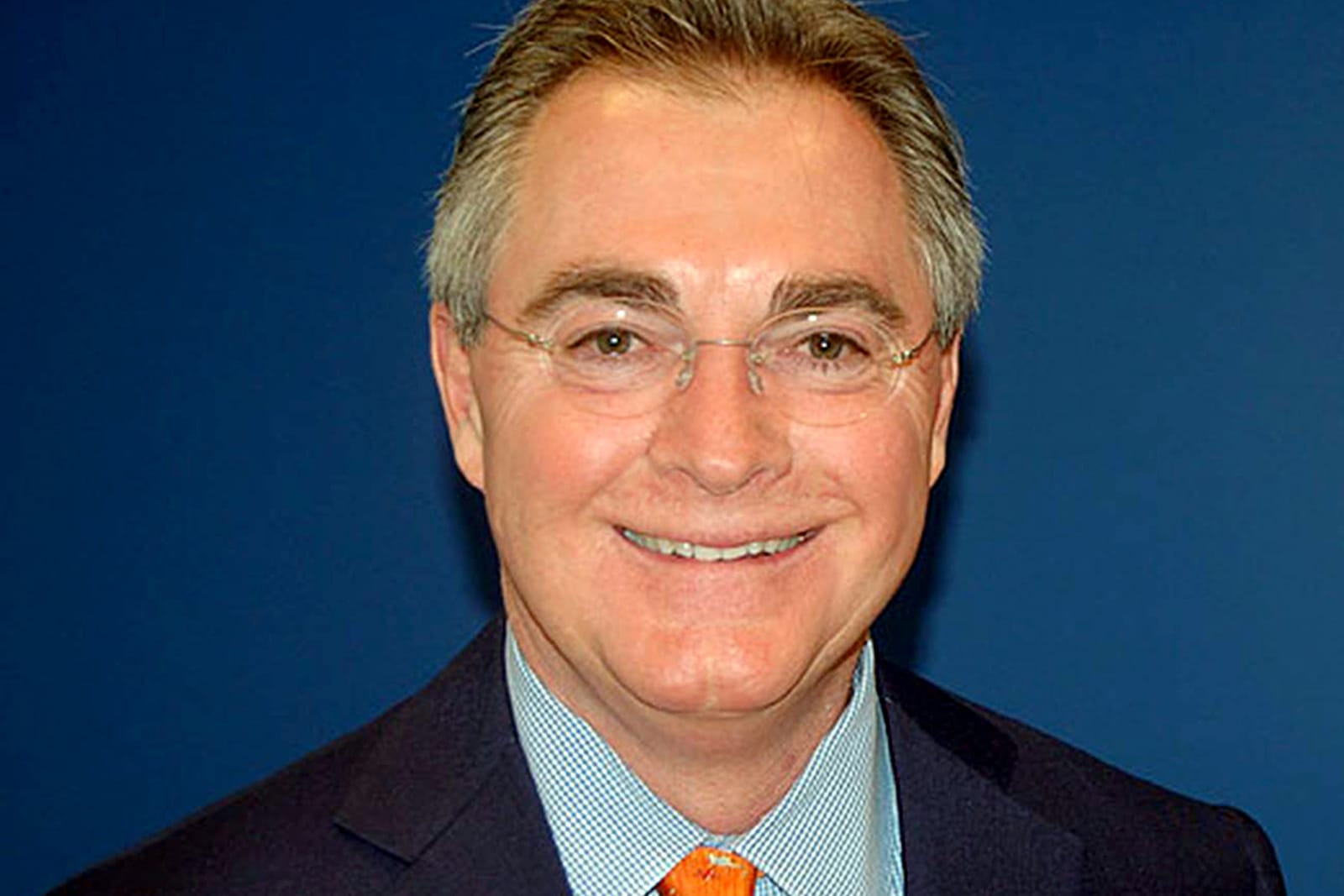 Co-creator of The Kennedy Center Mark Twain Prize for Humor and LBJ Foundation Board Trustee
Cappy McGarr serves as president of the investment firm MCM Interests, LLC. He has been involved in the hedge fund and private equity business for the last 40 years.
Having served on numerous corporate boards, today McGarr serves on the boards of MD Anderson Cancer Center Board of Visitors, The John F. Kennedy Center for the Performing Arts, The Foundation for the National Archives, and The Lyndon Baines Johnson Foundation. He also serves on The Better Angels Board of Directors, filmmaker Ken Burns' advisory board. He is also a member of the Council on Foreign Relations.
McGarr is the only person in the history to serve on The John F. Kennedy Center for the Performing Arts during the terms of four US Presidents. He is only one of two people that have been appointed to The Kennedy Center by two different presidents. He is a creator of The Kennedy Center's Mark Twain Prize, the nation's highest honor for humor, now in its 21th year. He also is a creator of The Library of Congress George Gershwin Prize for Popular Song, the nation's highest honor for popular song that was held for four years in the East Room of the White House. The Mark Twain Prize and The Gershwin Prize are nationally broadcast each year on PBS. McGarr was nominated for a Prime Time Emmy and nominated for a NAACP Image Award for The Kennedy Center's Mark Twain Prize.
McGarr is a past Chairman of the Development Board of The University of Texas. He was Chair of the Commission of 125 of the Undergraduate Experience Committee which recommendation lead to the creation of The School of Undergraduate Studies. He was the Founding Chair of the School of Undergraduate Studies Advisory Council. He is the founder of The Sports Journalism Program in the College of Communication at UT. He is also the founder of the annual The McGarr Symposium on Sports and Society that has featured Arthur Sulzberger Jr., Frank Deford, Greg LeMond, Bill Russell, Jim Brown, and Taylor Branch, among others. McGarr also is the Founding Co-Chair of the Annette Strauss Institute for Civic Participation Advisory Council.
McGarr received three degrees from The University of Texas: Bachelor of Arts in 1973, Bachelor of Journalism in 1975, and a Master of Business Administration in 1977. McGarr is married to Janie Strauss McGarr for 40 years, and has two daughters, Elizabeth McGarr McCue and Kathryn McGarr, and grandchildren Annette Cap McCue and Hudson.