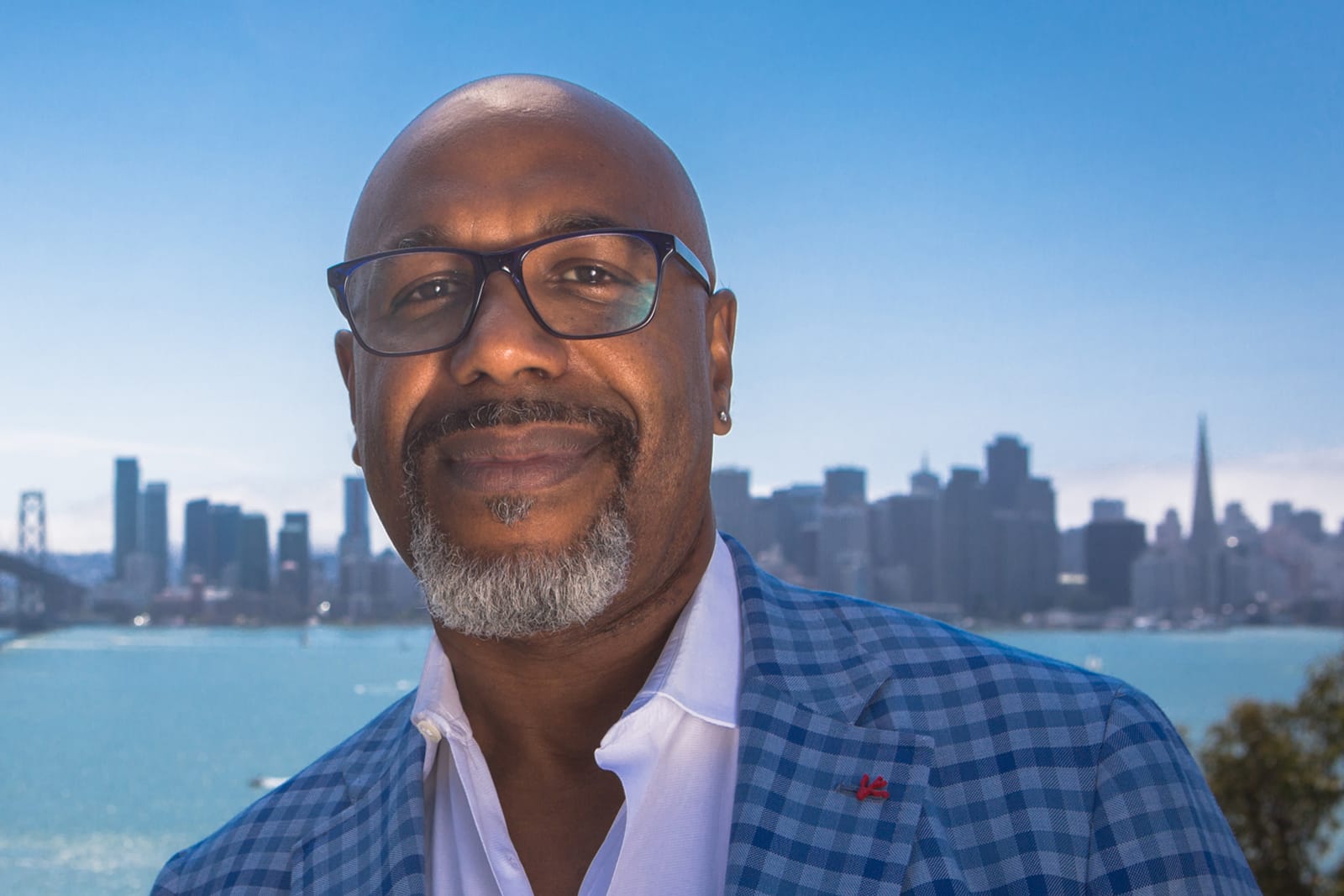 Glenn Singleton has devoted over 30 years to constructing racial equity worldwide and developing leaders to do the same. Author, thought leader, and strategist, he is the creator of Courageous Conversation, a protocol and framework for sustained, deepened dialogue, and Beyond Diversity™, the curriculum that has taught hundreds of thousands of people how to use it.
Singleton is also the president and founder of Pacific Educational Group (PEG), an agency that guides leadership development in education, government, business, law enforcement, and community organizing. Glenn has consulted executives at Wieden+Kennedy (W+K) Advertising, Google, the Stavros Niarchos, and the Bill & Melinda Gates foundations, and along with W+K, received the 2017 Most Valuable Partnership (MVP) Award by AdColor. He is also the founder and board chair of the Courageous Conversation Global Foundation, which develops partnerships to promote racial justice, interracial understanding, and human healing. Most recently, Mr. Singleton was awarded the George A. Coleman Excellence in Equity Award by the Connecticut State Education Resource Center and was cited in the June 2018 edition of the Hollywood Reporter for his work with 21st Century Fox Animation.
He has trained law enforcement leaders with the U.S. Embassy in Western Australia, established the Institute for Courageous Conversation in New Zealand, and guided scholars at Harvard University, the University of Minnesota, New York University School of Medicine, and the LBJ School of Public Affairs at The University of Texas at Austin. Glenn Singleton is a graduate of the University of Pennsylvania and Stanford University, a member of Phi Beta Sigma Fraternity, Inc. and resides in San Francisco.