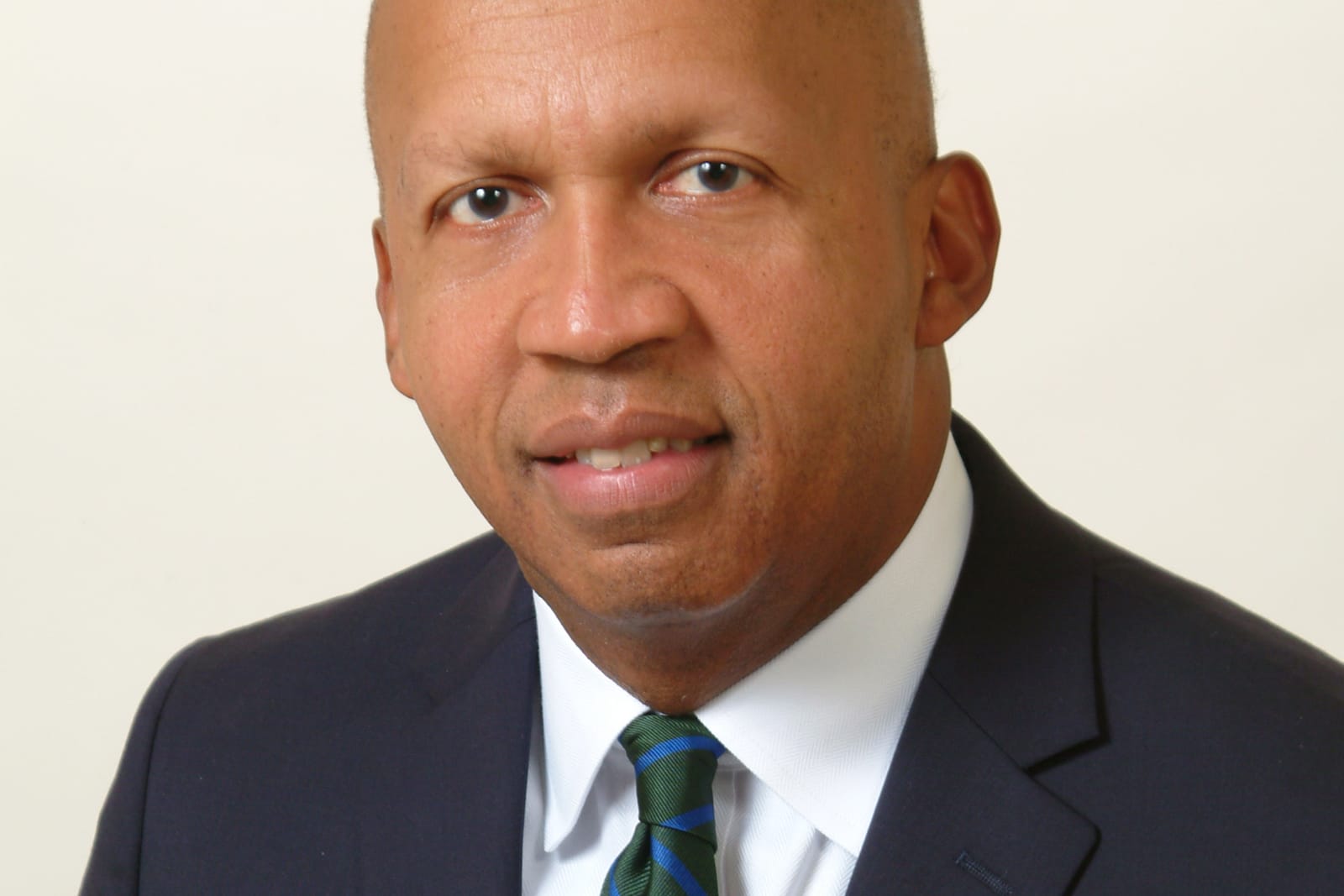 Founder and Executive Director, Equal Justice Initiative
Bryan Stevenson is the founder and Executive Director of the Equal Justice Initiative in Montgomery, Alabama. Mr. Stevenson is a widely acclaimed public interest lawyer who has dedicated his career to helping the poor, the incarcerated and the condemned. Under his leadership, EJI has won major legal challenges eliminating excessive and unfair sentencing, exonerating innocent death row prisoners, confronting abuse of the incarcerated and the mentally ill and aiding children prosecuted as adults. EJI recently won an historic ruling in the U.S. Supreme Court holding that mandatory life-without-parole sentences for all children 17 or younger are unconstitutional. Mr. Stevenson's work fighting poverty and challenging racial discrimination in the criminal justice system has won him numerous awards. He is a graduate of the Harvard Law School and the Harvard School of Government, and has been previously awarded 34 honorary doctorate degrees. He is the author of award winning and New York Times bestseller, Just Mercy. In 2015, he was named to the Time 100 recognizing the world's most influential people. He was named in Fortune's 2016 and 2017 World's Greatest Leaders list.
In April 2018, EJI opened a new museum, The Legacy Museum: From Enslavement to Mass Incarceration, built on the site of a former slave warehouse in downtown Montgomery. This is a companion to a national memorial to victims of lynching, The National Memorial for Peace and Justice, which opened at the same time.