Black, Brown, and Blue: Healing the Divide Between Minority Communities and Law Enforcement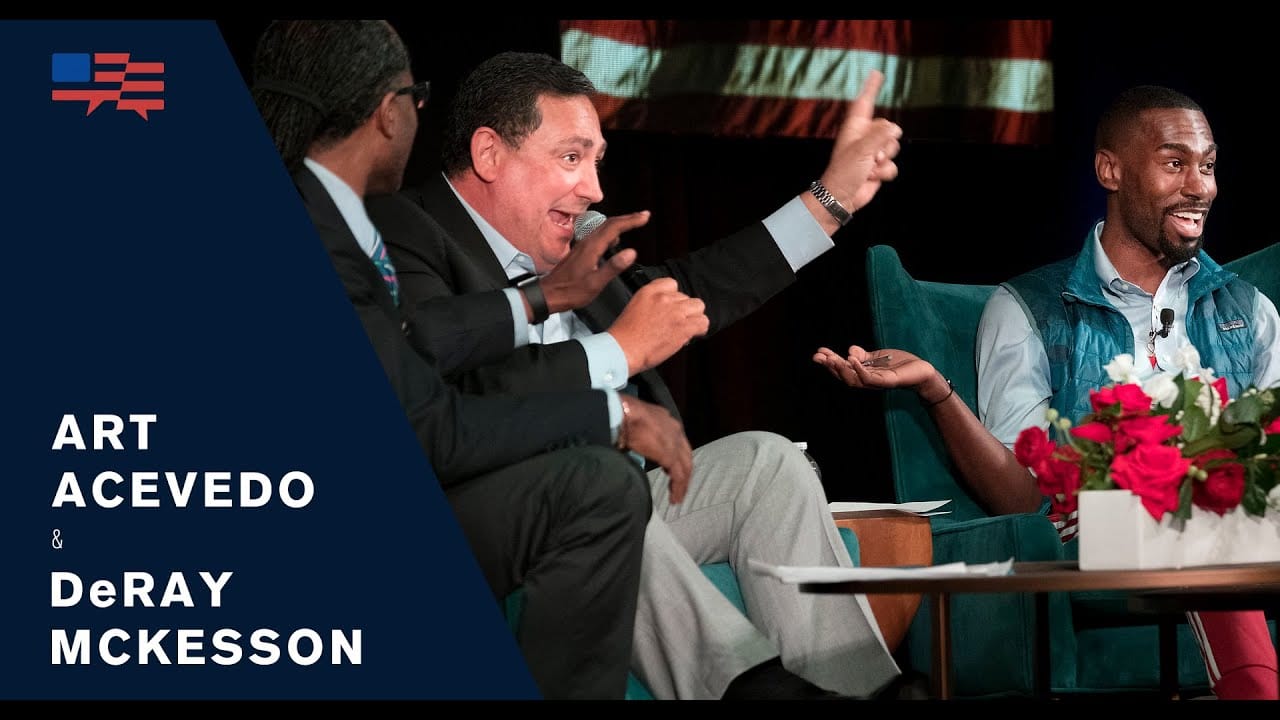 Charges of police misconduct continue to be a source of rising racial tension, principally in African-American and Latino communities. What are the factors at play in the long history of mistrust between minority communities and law enforcement? And what can be done to instill greater goodwill between them?
This panel took place on Monday, April 8, 2019, and was part of the LBJ Foundation's The Summit on Race in America, held April 8-10, 2019, at the LBJ Presidential Library, located on the campus of The University of Texas at Austin.
Participants In This Panel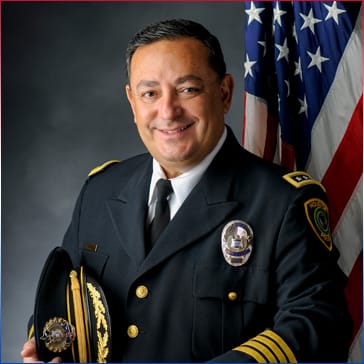 Chief, Houston Police Department
Civil Rights Activist and Organizer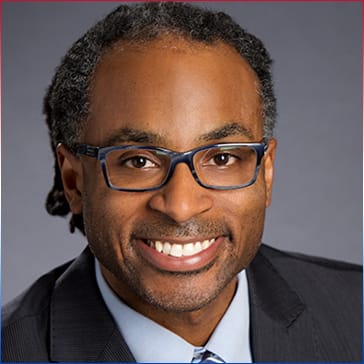 Moderator
Assistant Professor, Department of Educational Leadership and Policy, The University of Texas at Austin