Immigration: American Dreams and Challenges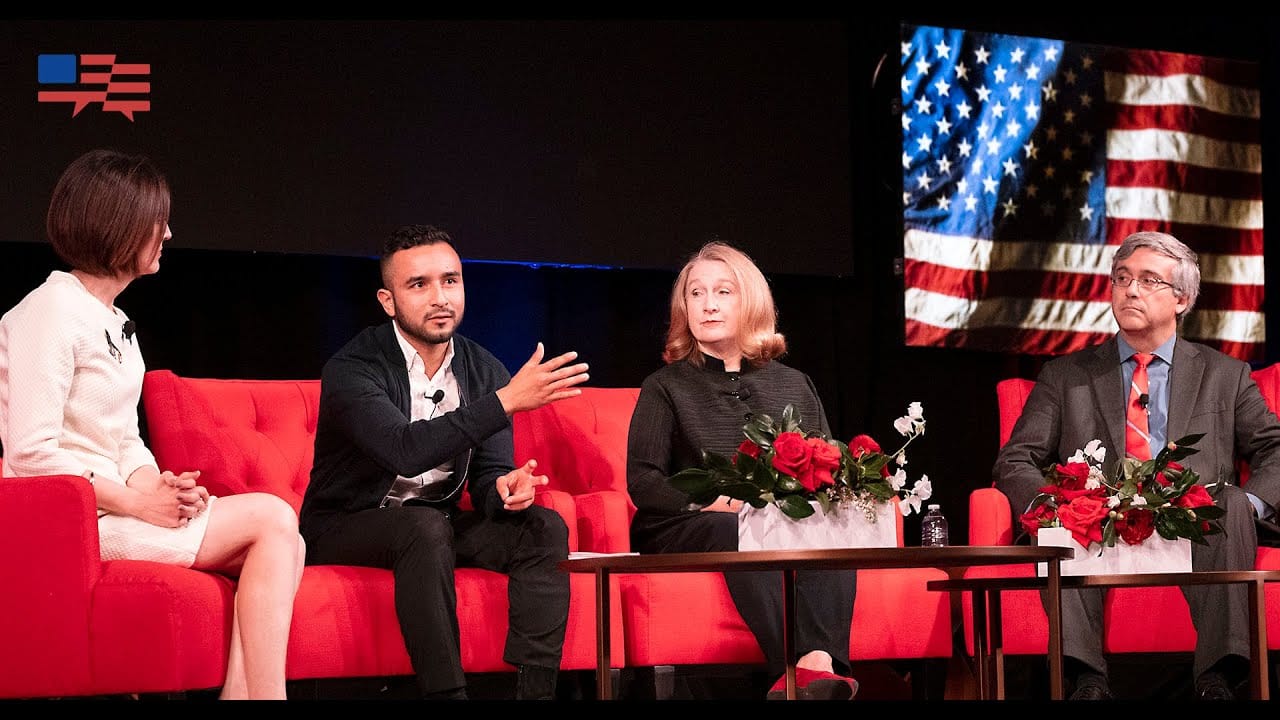 A panel of experts explore the complex issue of immigration: What characterizes the immigrant experience today? What does it mean to be an American in 2019? How can our immigration system be improved, with or without a wall—and what is the right security policy on our southern border?
This panel took place on Wednesday, April 10, 2019, and was part of the LBJ Foundation's The Summit on Race in America, held April 8-10, 2019, at the LBJ Presidential Library, located on the campus of The University of Texas at Austin.
Participants In This Panel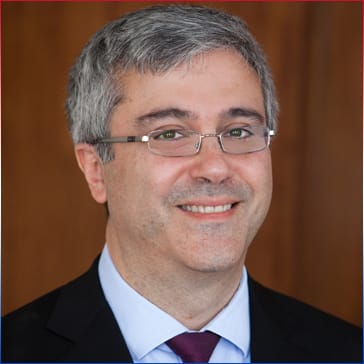 President and General Counsel, MALDEF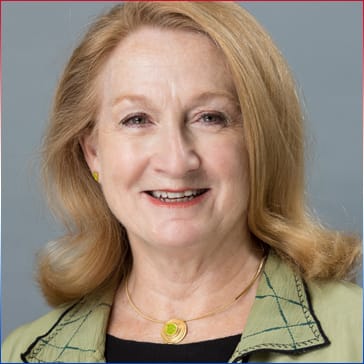 Professor of Public Policy Practice, LBJ School of Public Affairs, The University of Texas at Austin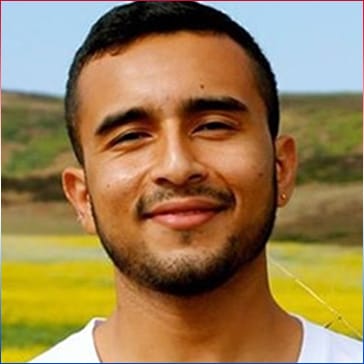 Award-winning Salvadoran American Poet and Activist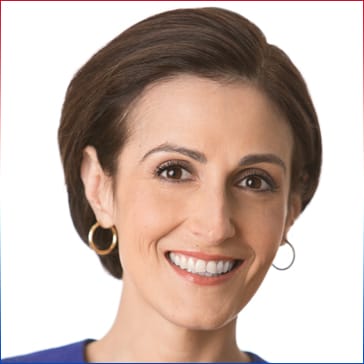 Moderator
Director of Civic Engagement and Lecturer, LBJ School of Public Affairs, The University of Texas at Austin