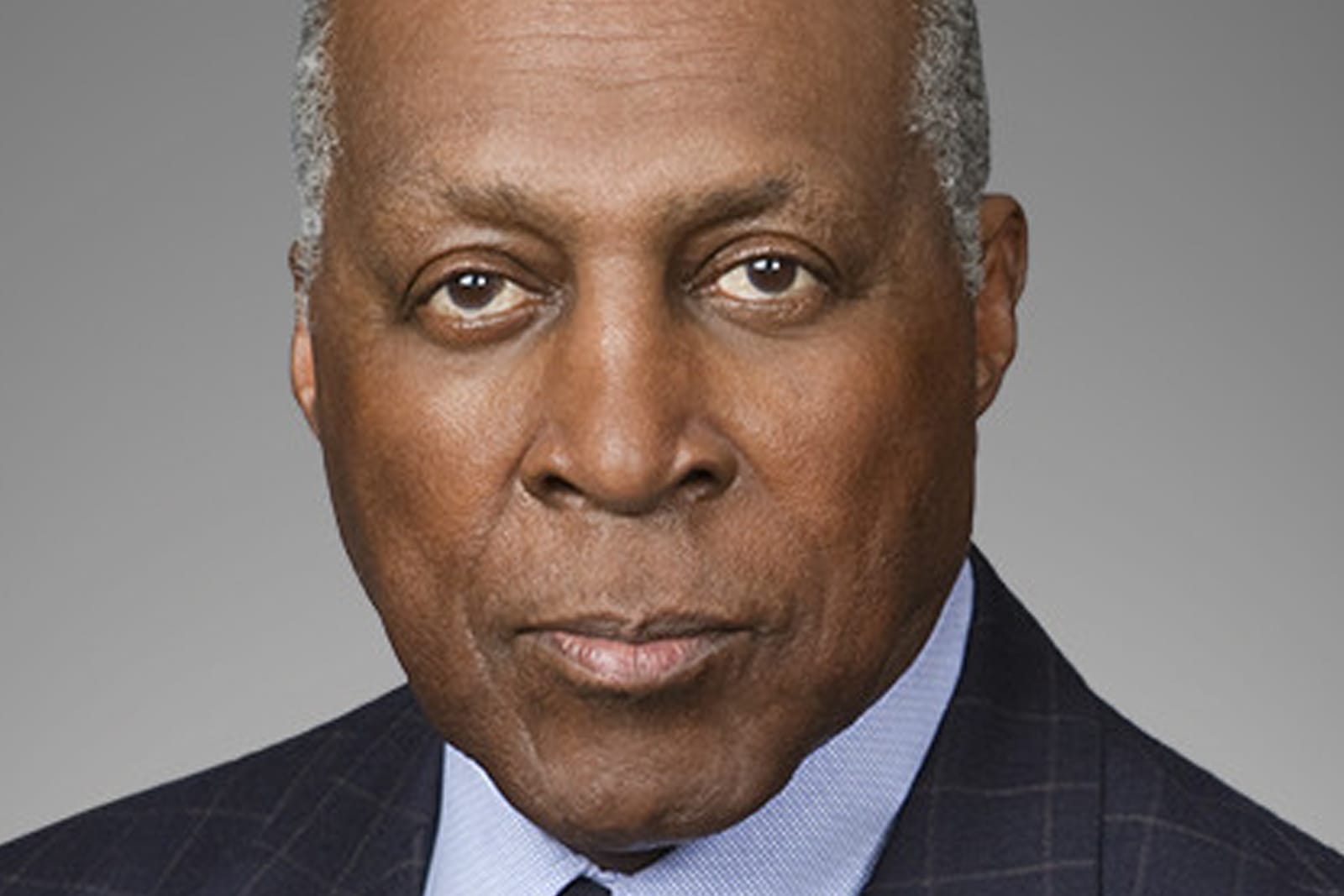 Civil Rights Activist and Senior Managing Director of Lazard Frères & Co. LLC
Vernon E. Jordan, Jr. is a Senior Managing Director of Lazard Frères & Co. LLC in New York. He works with a diverse group of clients across a broad range of industries. Prior to joining Lazard, Mr. Jordan was a Senior Executive Partner with the law firm of Akin Gump Strauss Hauer & Feld LLP, where he remains Senior Counsel. While there Mr. Jordan practiced general, corporate, legislative, and international law in Washington, D.C.
Before Akin Gump, Mr. Jordan held the following positions: President and Chief Executive Officer of the National Urban League, Inc.; Executive Director of the United Negro College Fund, Inc.; Director of the Voter Education Project of the Southern Regional Council; Attorney-Consultant, U.S. Office of Economic Opportunity; Assistant to the Executive Director of the Southern Regional Council; Georgia Field Director of the National Association for the Advancement of Colored People, and an attorney in private practice in Arkansas and Georgia. In 1992, Mr. Jordan served as the Chairman of the Clinton Presidential Transition Team.
Mr. Jordan is a graduate of DePauw University and the Howard University Law School. He holds honorary degrees from more than 70 colleges and universities in America. Mr. Jordan is the author of Vernon Can Read! A Memoir (Public Affairs, 2001) and Make It Plain, Standing Up and Speaking Out (Public Affairs, 2008).