Where Do We Go From Here?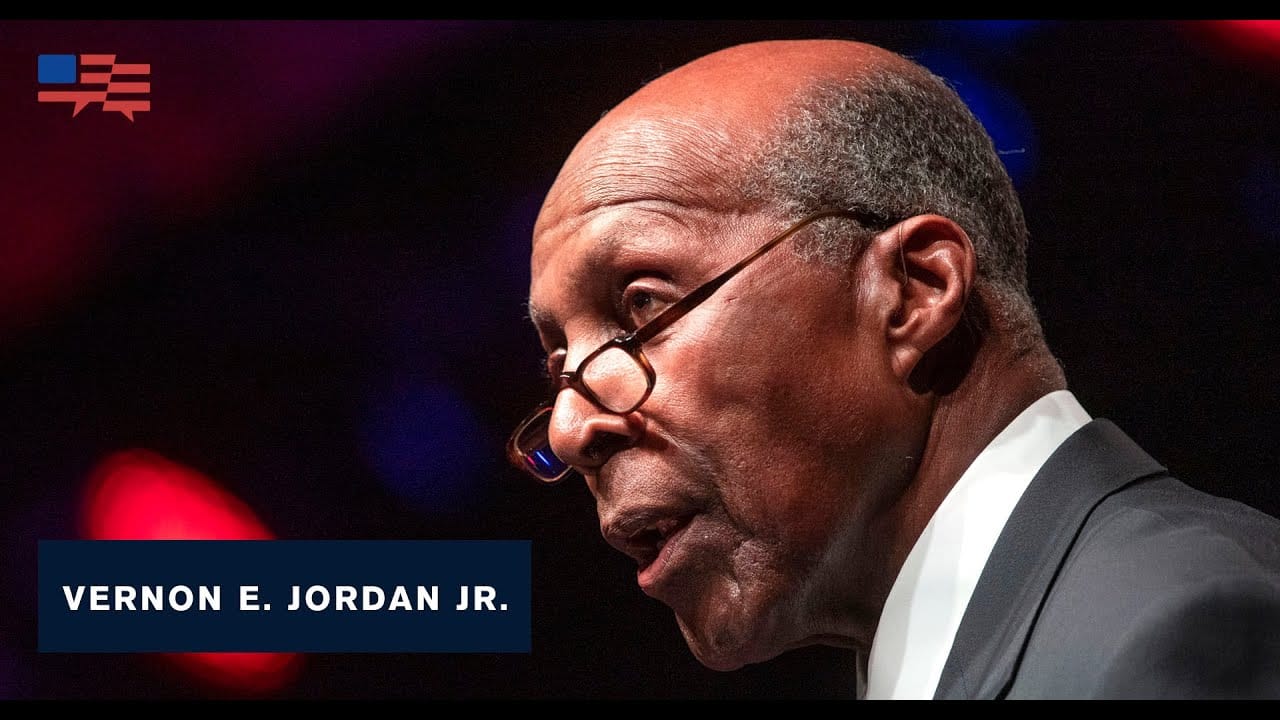 The civil rights activist and businessman, whom Henry Louis Gates has called "the Rosa Parks of American business," discusses how far we have come in diversifying corporate America—and how far we still need to go.
This presentation took place on Wednesday, April 10, 2019, and was part of the LBJ Foundation's The Summit on Race in America, held April 8-10, 2019, at the LBJ Presidential Library, located on the campus of The University of Texas at Austin.
Participants In This Panel
Civil Rights Activist and Senior Managing Director of Lazard Frères & Co. LLC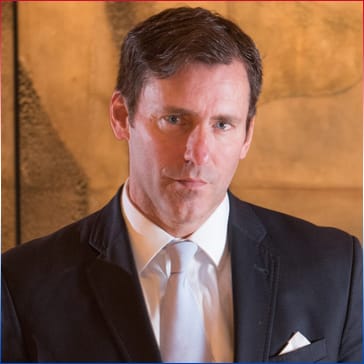 Welcome
President and CEO, LBJ Foundation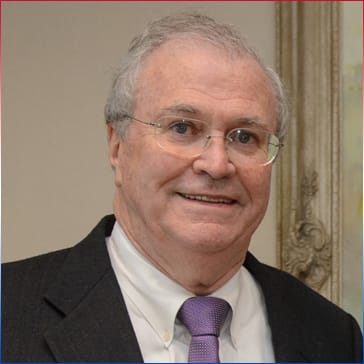 Introduction
Chairman Emeritus, LBJ Foundation